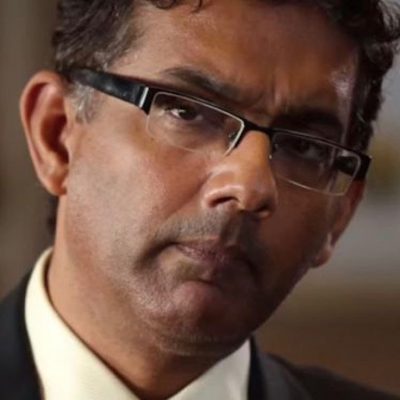 Dinesh D'Souza, a long-time conservative pundit will be pardoned by President Trump today, and liberals are throwing a massive hissy fit.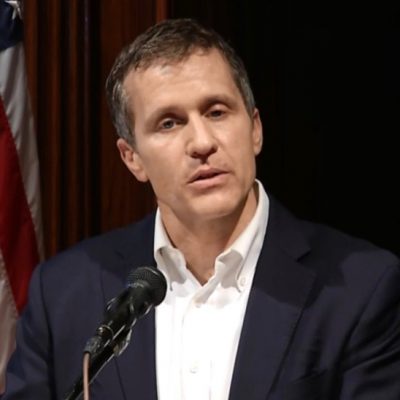 It has been quite the day of cancellations and resignations. First we have Roseanne Barr showing her true colors and getting her sitcom cancelled because of it….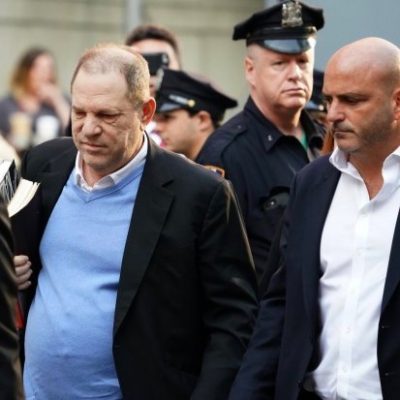 Harvey Weinstein is a piece of slime. That's been known by the Hollywood and political elite for YEARS. Yesterday it was announced that he would turn himself…
This year, the Boy Scouts or BSA as they are now called, debuted their new theme for the 24th World Jamboree. That theme is "Unlock A New…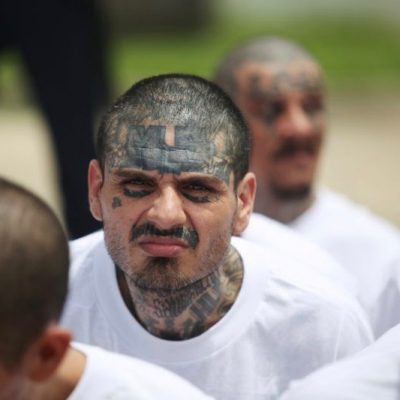 Much to do has been made over the last couple of days regarding President Trump's remarks about MS-13. If you only read the headlines one would think…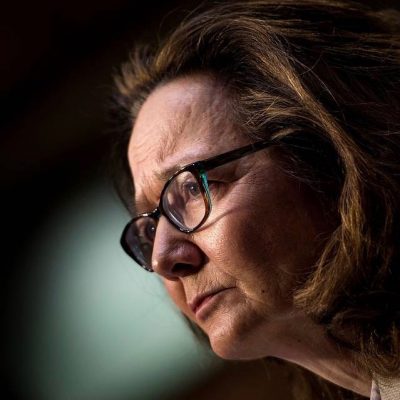 The United States Senate, with a vote of 54-45, confirmed Gina Haspel as the new CIA Chief yesterday. And with that, one glass ceiling that most thought…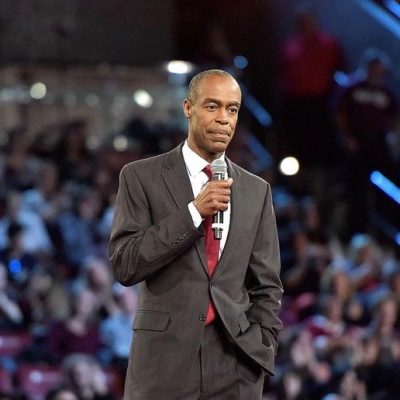 Broward County School District's discipline issues are worse than we thought. Nikolas Cruz was suspended for a total SIXTY SEVEN DAYS between 2012 and 2017. Here we…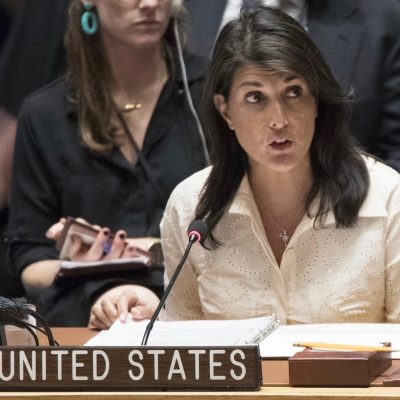 It is mind-boggling how many people, who should know better, have aligned themselves with the violent protestors terrorists on the Gaza border. Not only that, but the…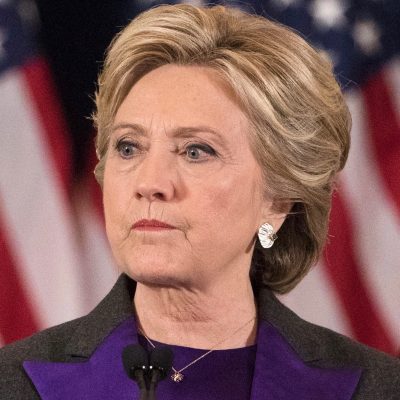 When Hillary wasn't busy walking in the woods, she was taking the time to transfer money from her campaign fund to her personal tax shelter in Delaware.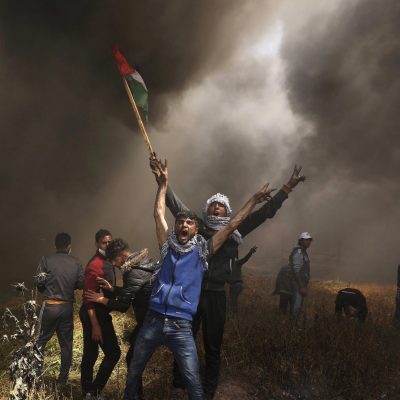 History Made. Today, the U.S. Embassy was officially moved to Jerusalem from Tel Aviv. As Deanna wrote here, President Trump pledged during his campaign to make this…
James Comey is beginning to resemble Hillary Clinton. Seriously, he is. His stops on the book tour include taking pot shots at everyone, Trump, and the kitchen…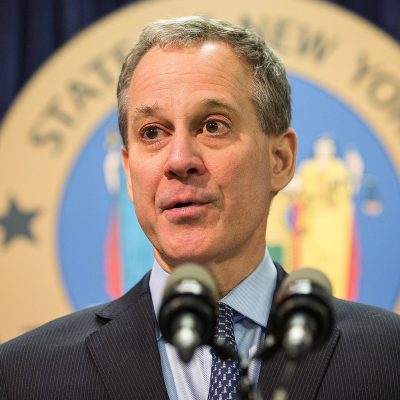 When the news broke that New York Attorney General Eric Schneiderman was himself an abuser of women, jaws dropped all across the country. The intimidation and physical…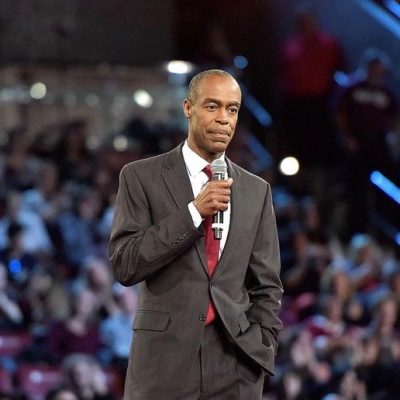 Instapundit Glenn Reynolds asked a very good question earlier today regarding the latest infuriating news regarding Broward County School district and the oh-so-politically correct and dangerous PROMISE…
Can we say "I told you so!" now? Just a short while ago, Prime Minister Benjamin Netanyahu delivered up some incredible news regarding Iran. They've been lying…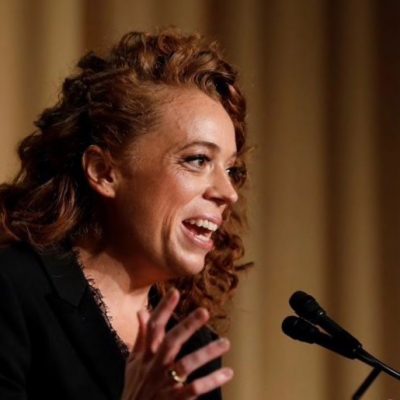 It was a pretty fair bet that the White House Correspondant's Dinner, nicknamed the 'Nerd Prom' was going to have some awkward moments. Yet it's highly doubtful…