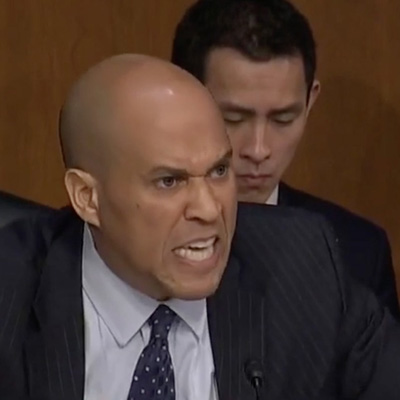 Senator Cory Booker is running for President in 2020. Oh wait, did he announce? Well, not exactly. But his unhinged screed opposing Judge Brett Kavanaugh was sheer…
It's no secret that Baptist Pastor Robert Jeffress has been completely in the tank for Trump. But perhaps the Dallas clergyman should do a little soul-searching to…
Trader Joe's stores are usually cheery places — that's one reason why I love shopping at my local Joe's. But in Los Angeles on Saturday the happy…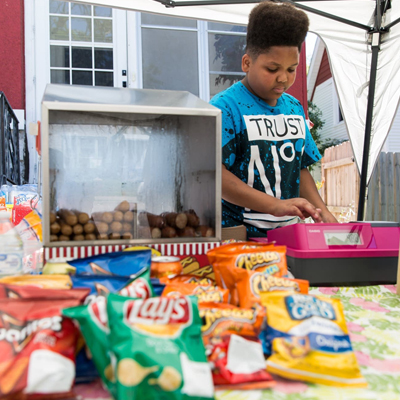 Permit Patty, go home. Minneapolis doesn't need your meddling, because Jaequan Faulkner has got this covered.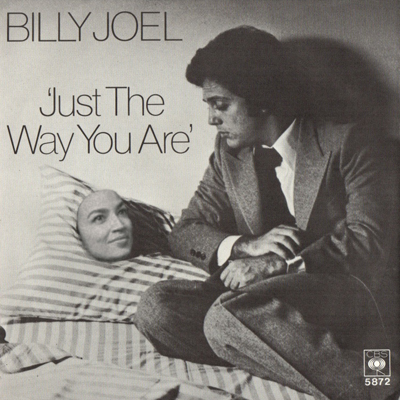 I'm sorry/not sorry, but I love Billy Joel's music, especially his early stuff. And Alexandria Ocasio-Cortez, the Democratic Party's new darling, reminds me of one of those…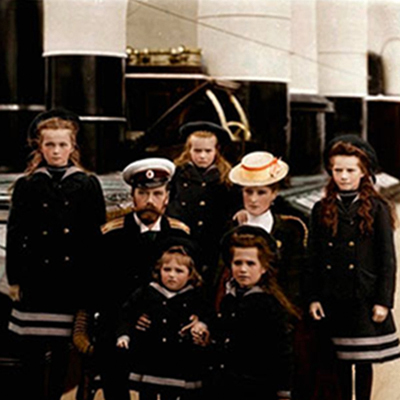 One of my favorite movies is David Lean's Dr. Zhivago (1965), which tells a story of how the 1917 Russian Revolution destroyed a family. There's a scene from that…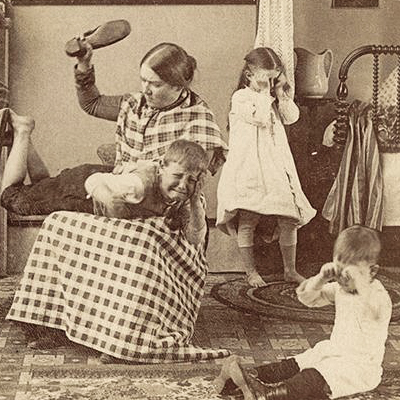 It's not exactly news that President Trump and CNN despise each other. But then tensions between the two really heated up over the weekend. In case you…
President Trump met Queen Elizabeth for the very first time on Friday on the steps of the Quadrangle at Windsor Palace. There an Honor Guard gave a…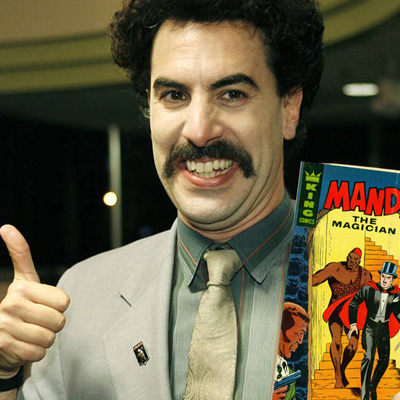 So Sacha Baron Cohen—aka "Borat"—pranked Sarah Palin the other day in a fake interview while he dressed as a disabled vet. Cohen set up an interview with…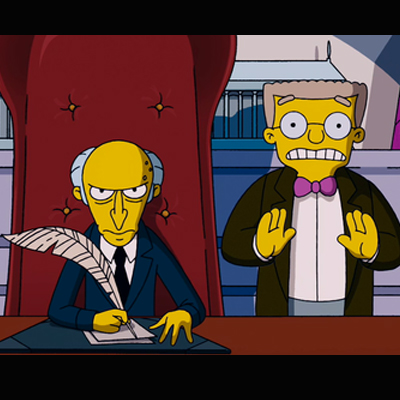 Democrats are pretty sure they know why President Trump nominated Brett Kavanaugh to be a Supreme Court Justice. And it may have less to do with Roe…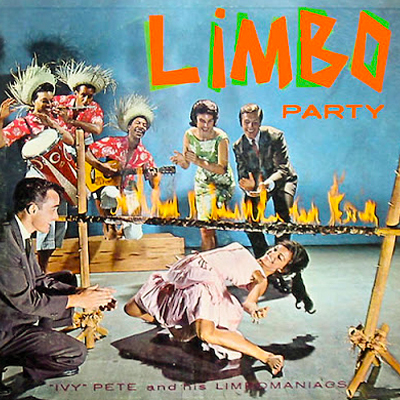 You remember how the Limbo Dance goes, don't you? It's when a limbo dancer bends backwards to shimmy under a pole that's set low to the ground….
If you've ever lived in or around Chicago, you know that the traffic is fierce. You also know that the Dan Ryan Expressway is a major north-south…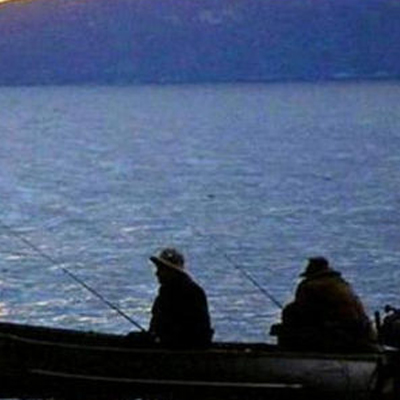 If you're a Republican Senator, you'd better not go fishing with any of your Democrat friends. Especially if the friend's name is Al and he reads the…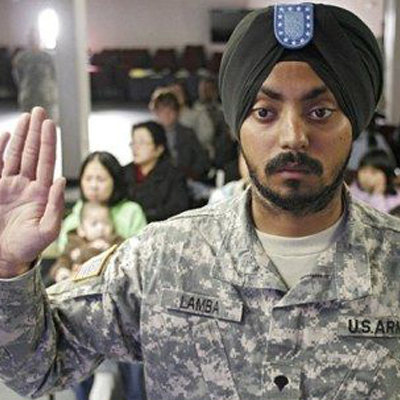 The Army is now starting to kick out recruits who are immigrants. And it must be due to that racist Trump, or something.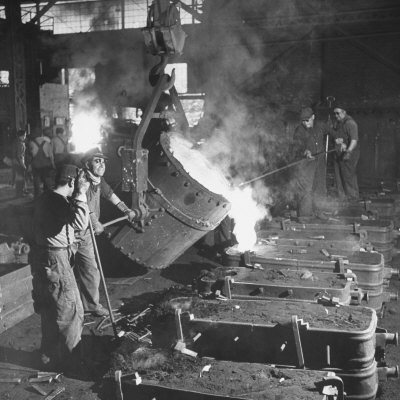 'Immigrant' seems to be a loaded word these days. It's probably because the open borders crowd lump legal immigrants with illegals, giving them all a bad name….