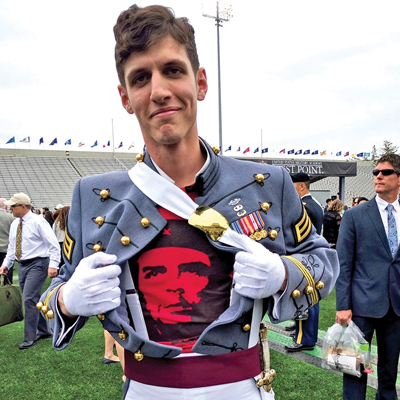 The U.S. Army has decided — finally — that it's not a good idea to have a Communist as part of its officer corps. So as of Monday, Army 2nd Lt. Spenser Rapone, West Point graduate, received a less-than-honorable discharge.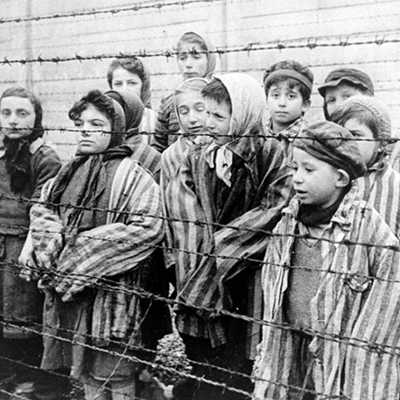 It's official now: the anti-Trump Left and the Never Trump Right have gone Full Godwin. Apparently they never got the memo which says that "if you accuse…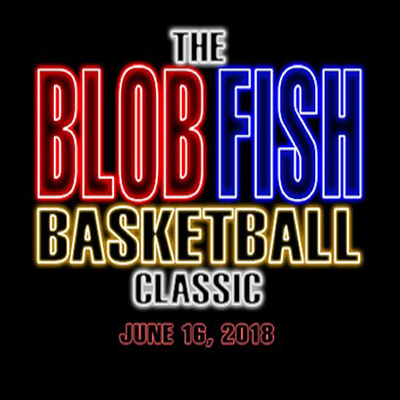 Didja hear about the big sports event this weekend? What — the FIFA World Cup in Russia? Oh, heck no. I'm talking about the Blobfish Basketball Classic,…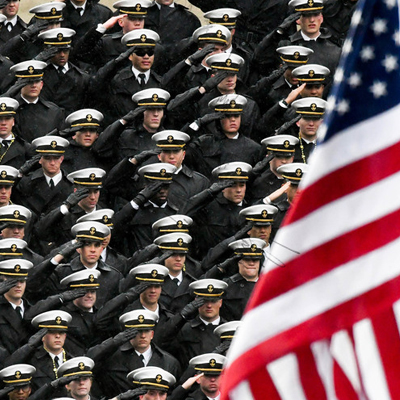 I was relaxing late Wednesday night when my son-in-law sent me this intriguing text message: "Hey Kim. I saw something I thought you and Bruce (my husband)…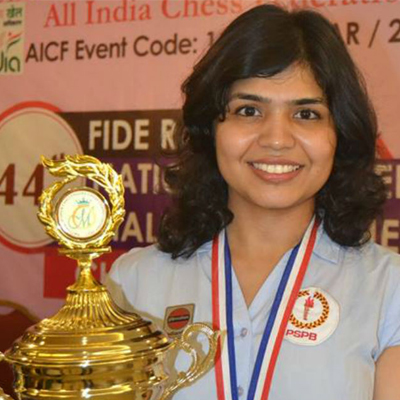 One of the most plucky women from this easily-triggered, #MeToo generation is a 29-year-old from India you've never heard of. However, you should know how she stood…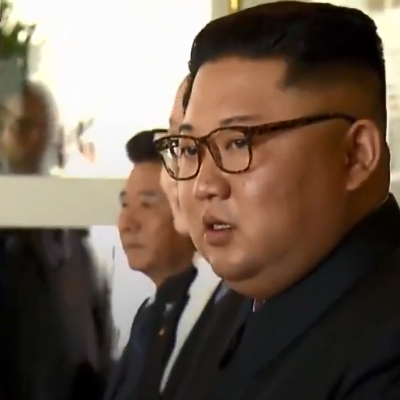 So did this happen? Did President Trump really troll the, um, rather portly Kim Jong-un about his weight? I'll say 'yes' for $100, Alex.
To kneel or not to kneel? That issue is front-and-center in the sports world again, after President Trump called off Tuesday's WH visit for the Philadelphia Eagles….
Did you wear an orange shirt over the weekend? You didn't? In case you missed it, it was #WearOrange weekend to mark National Gun Violence Awareness Day…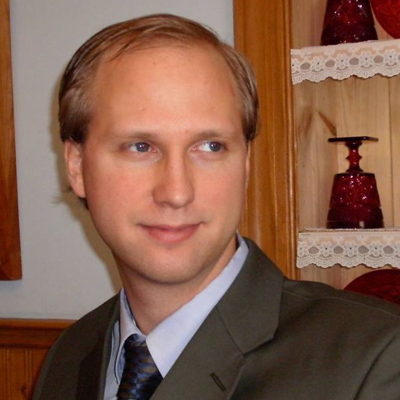 Nathan Larson is a 37-year-old accountant from Virginia who's running for Congress. Sounds perfectly fine, right? I mean, here's a numbers guy who can balance a ledger…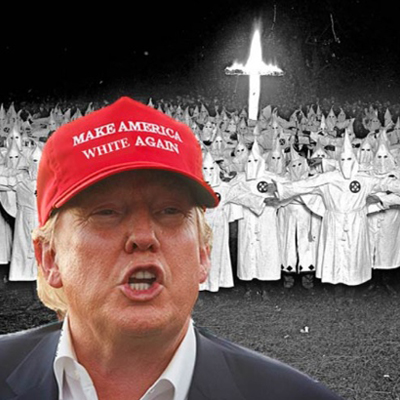 By now everyone and his grandmother has heard about the comments that Nuttier-Than-Squirrel-Poop Roseanne Barr made. Now I'm not about to regurgitate that mess here. However, I…
Southwest Airlines just can't catch a break these days. Last year they had to deal with dragging a passenger off a flight. Then in April an engine…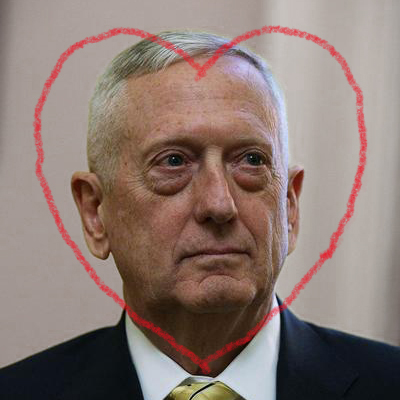 We here at Victory Girls love Defense Secretary James Mattis, for a whole host of reasons. Now it's not because he's anyone's idea of a heartthrob. The…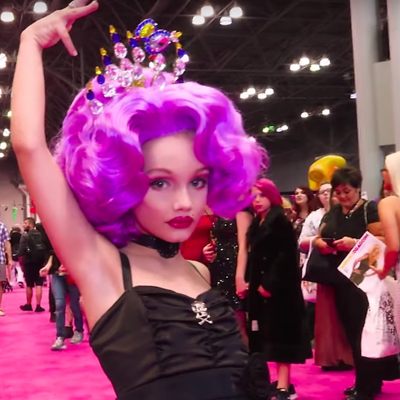 This morning, while savoring some Greek yogurt and my usual English Breakfast tea, I saw a story on my iPad. And I thought to myself: What fresh…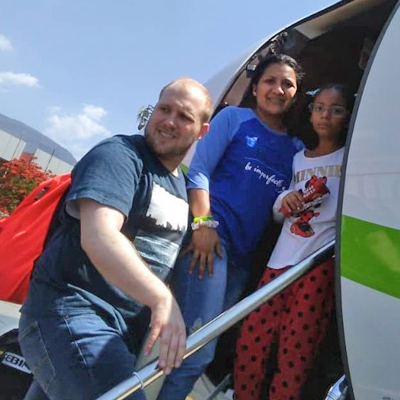 I don't think it's appropriate to wish someone a "Happy Memorial Day," even though it's part of a long weekend marking the start of summer. I believe…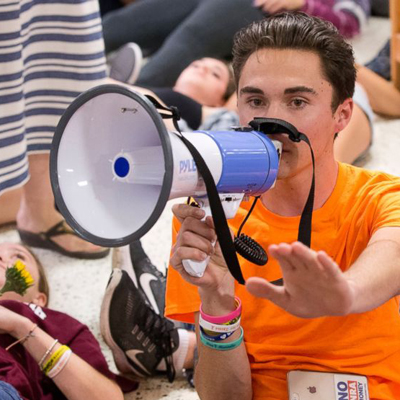 So Publix folded like a cheap suit. It seems that David Hogg and his Band of Brats intimidated the grocery chain with threats of a "die-in" at…