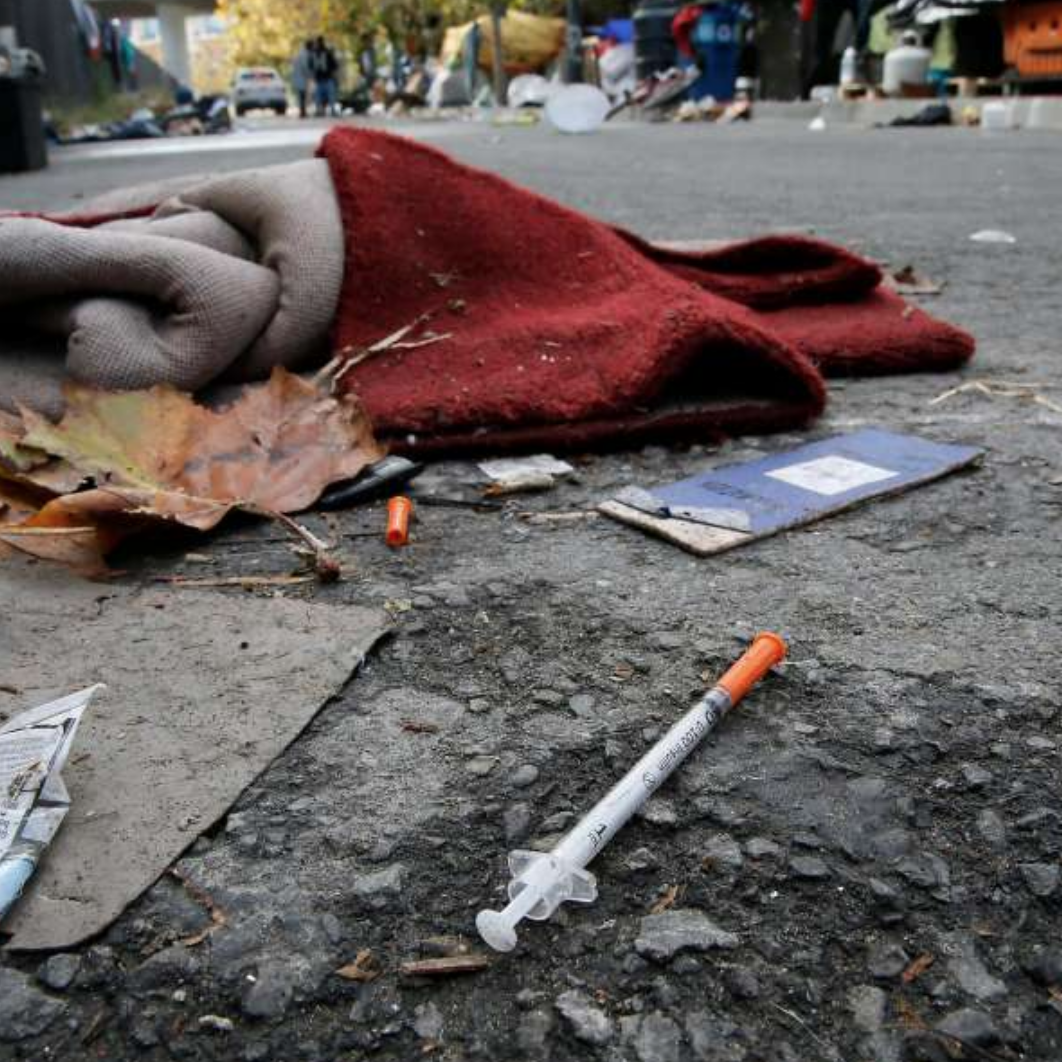 Trump and his cabinet have been making headlines recently in terms of the pushback they've given to California for its sanctuary city policies. The president has been characteristically critical toward California's own brand of liberalism, and he recently singled out Governor Jerry Brown in particular. In response to Trump's activity involving California, a Tuesday editorial from the Sacramento Bee claimed that President Trump hasn't seen the real California, and has, thus, vastly mischaracterized the state on the national stage.
I don't follow The Bachelor, but the finale of season 22 caused such a stir in the media yesterday (see The Huffington Post, The Washington Post, TIME) that I couldn't…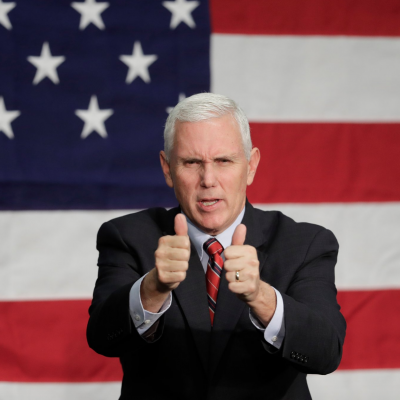 On Tuesday, Vice President Mike Pence spoke about the Trump administration's attempts to fight abortion and said that he, himself, believed the gruesome practice would end within our…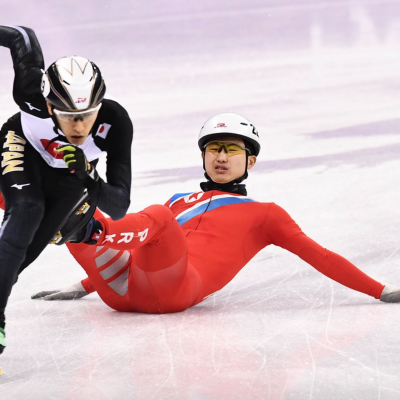 This year's Winter Olympics have been very interesting in terms of North Korean antics alone, like Kim's sister's side-eye for Vice-President Pence or the creepy cheer routines…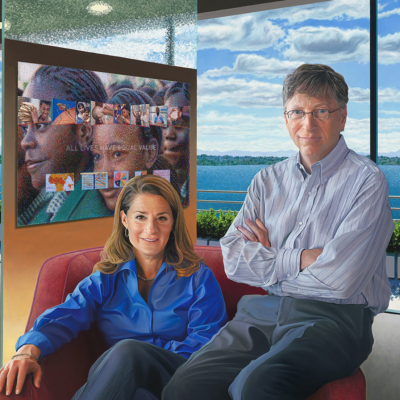 Billionaire tech power couple, Bill and Melinda Gates, have voiced their disapproval of Trump's infrastructure plan. On Tuesday, The Guardian ran an article detailing qualms held by…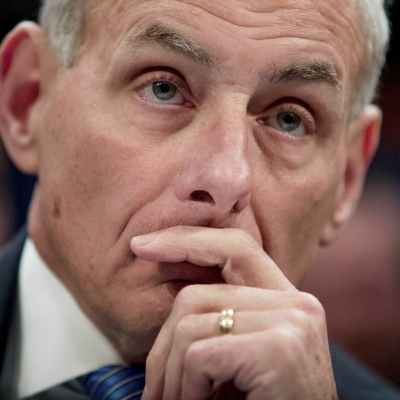 Usually President Trump is the one taking heat for his blunt speaking manner, but on February 6th, Chief of Staff John Kelly came under fire for the…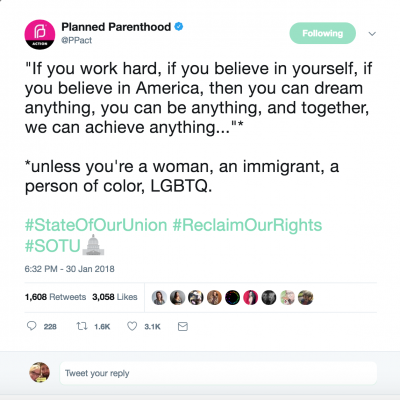 It goes without saying that liberals are in a rough spot right now in terms of public opinion, and they are pretty sensitive about it.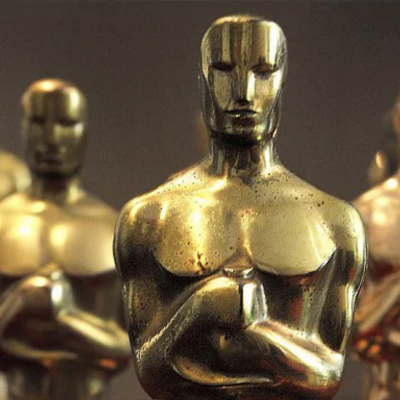 Oscar nominations came out yesterday, and the list of best picture nominations is a mixed bag.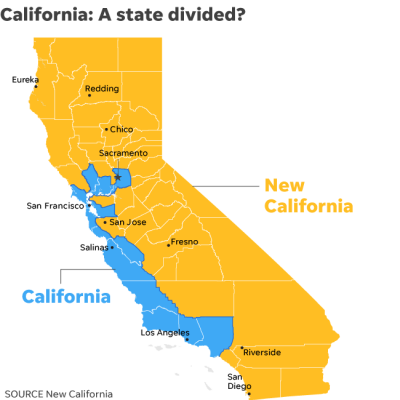 Normally, when you hear a soundbite incorporating the words "California" and "secession," your mind immediately jumps to the idea of California liberals seceding from the U.S., right?…
Brendan Boyle, the 40-year-old whippersnapper representing Pennsylvania in the US House, has decided to introduce a piece of legislation, the S.T.A.B.L.E. G.E.N.I.U.S. Act, which would require serious…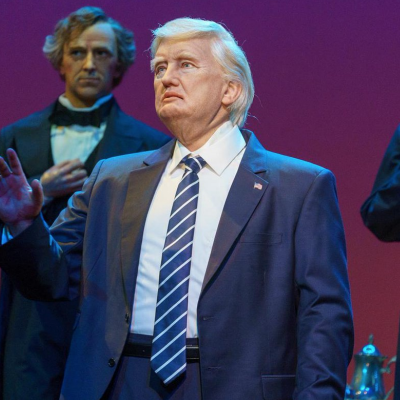 When I was at Disney World in October of this year, nobody was allowed to visit the Hall of Presidents– an auditorium attraction where robot versions of…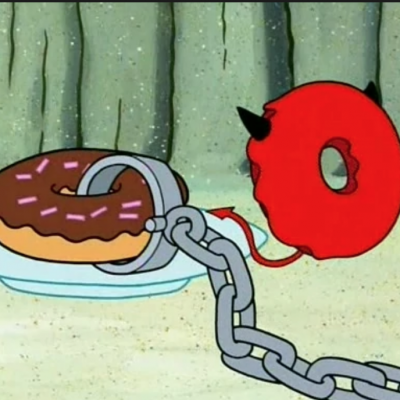 Jeff Flake, a Republican senator, political exhibitionist, and vocal opponent of President Trump, committed another act of grandstanding on Tuesday: he tweeted a photo of a $100…
Yesterday, The Daily Beast ran an article by one of its senior editors, Erin Gloria Ryan, titled, "Wow, Melania Trump Must Really Hate Her Life." The article…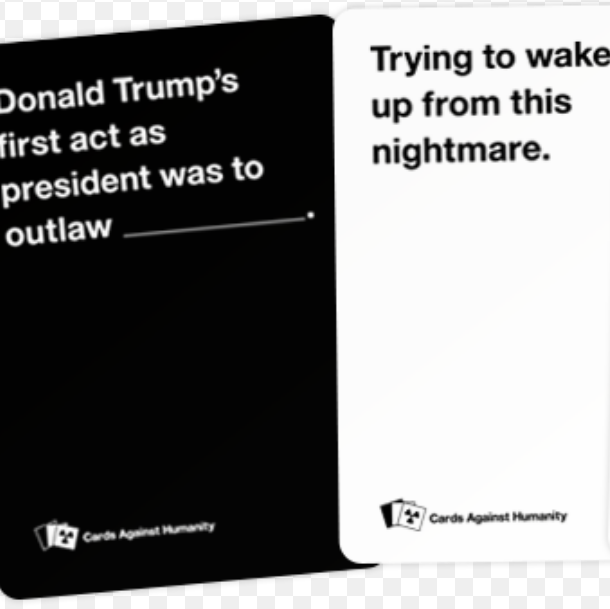 "Cards Against Humanity" is a fairly popular party game, especially among millennials. If you haven't played it before, all you need to know is that it's like…