Former FBI Director James Comey was reportedly, and conveniently, "out of the country" last week, and who knows what field he's standing in today…
We are watching history unfold. And as millions across the globe sat transfixed to the images on their screens emerging from Singapore yesterday, behind the scenes, Donald…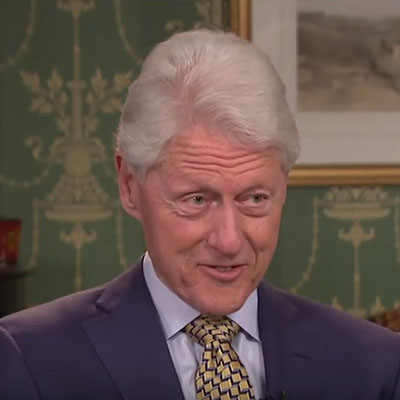 And you thought James Comey's book tour was an epic Charlie-Foxtrot. Cue Bill Clinton, who's thus far been unable to shake the tough questions dogging him as…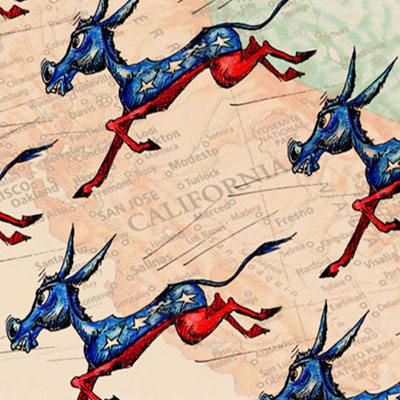 While conservative prognosticators busily try convincing us that California has a great chance of flipping to red this fall, it's about as likely as Texas turning blue.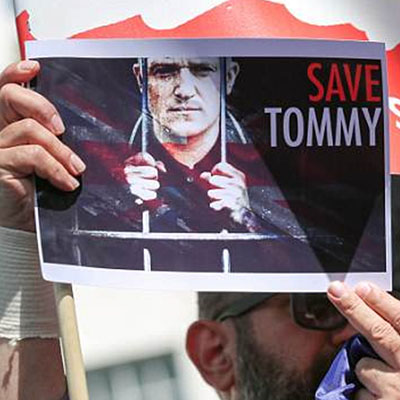 Free speech is our country's foundational bedrock. We fought, and won, a bloody war over it. And our right to self defense, enshrined in the Second Amendment,…
I don't like Harvey Weinstein. I believe the women who say Weinstein sexually assaulted them. I think he should pay dearly for what he almost certainly did.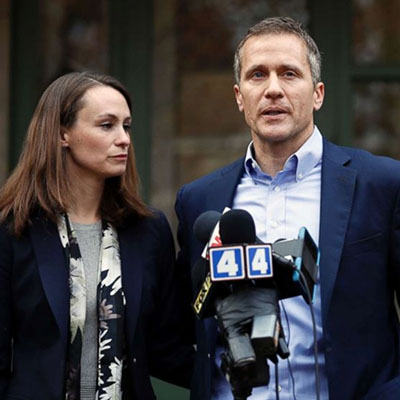 It was teed-up as the downfall of Missouri's Governor Eric Greitens. Instead, the case, built on a shaky foundation of he said/she said, may have just collapsed.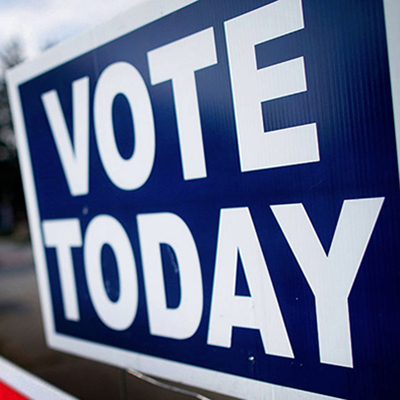 It's Primary Day in four states, including Ohio, Indiana, North Carolina, and West Virginia. All four chose the Republican nominee in 2016, and West Virginia in particular…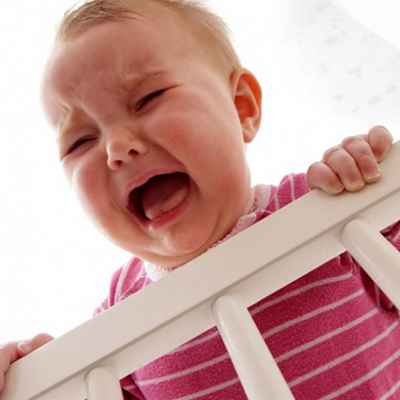 Well, cry me a damned river. Do the Congress Critters ever get out into the real world?
The Left despises truth. From their mythical tale about the "Southern Strategy," to their attempts at erasing history while channeling the Taliban,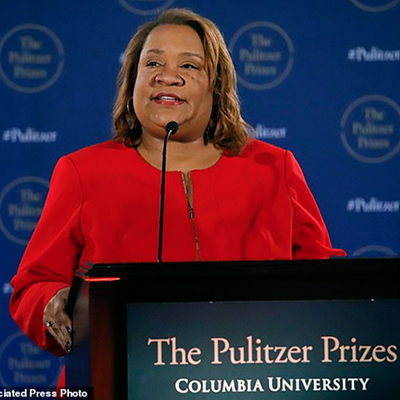 Remember that time Barack Obama was awarded a Nobel Peace Prize for doing absolutely nothing? Well, the Pulitzer Prizes awarded for Public Service may have outdone that.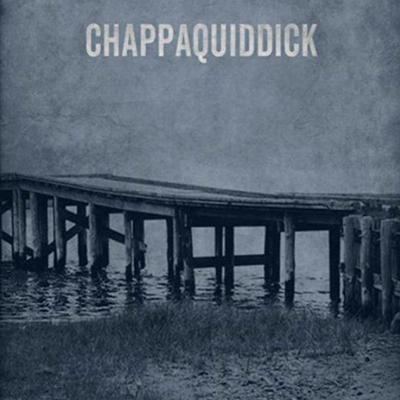 The disturbing facts of the Chappaquiddick "incident" have been purposefully buried for decades, while the Left has deified the man at the center of it all. But…