The Democrats, hand in hand with their sycophants in the media, have consistently painted the South—most recently, Alabama, and before that, Virginia—with every "ism" in their increasingly small playbook. And along with Alabama, they're chomping at the bit to paint the entirety of the GOP as supporters of pedophilia.
John Conyers seems to think that the congressional seat he's occupied since 1965 functions like that of a monarchy. That is, he wants the seat—HIS seat—kept in…
Jack Phillips owns a Colorado bakery called Masterpiece Cakeshop. As a religious Christian, for years he's been the target of the Left's assault on the First Amendment's…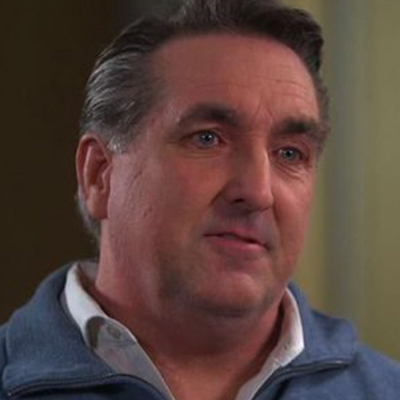 Uber Leftist Salon Magazine would love for Hillary Clinton to run for the presidency a third time come 2020, dragging along with her all the nasty baggage…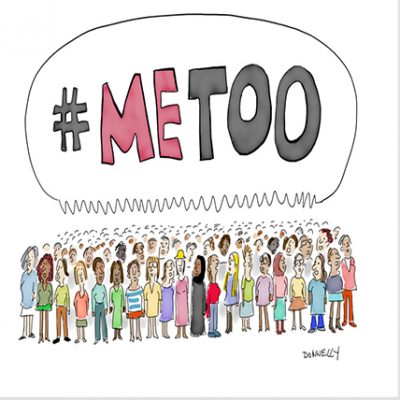 Ever since the dam that once retained the hairy-knuckled lump known as Harvey Weinstein ruptured, the accusations of sexual harassment, and worse, have flown fast and furiously….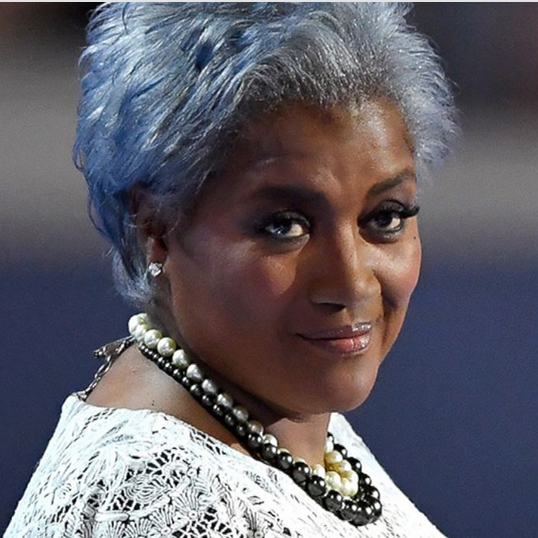 Donna Brazile's aptly-named book, Hacks, launches today. And amid the popcorn-worthy bombshells already reported—the most serious of which is the claim that "Titanic ego-ed" Hillary Clinton rigged…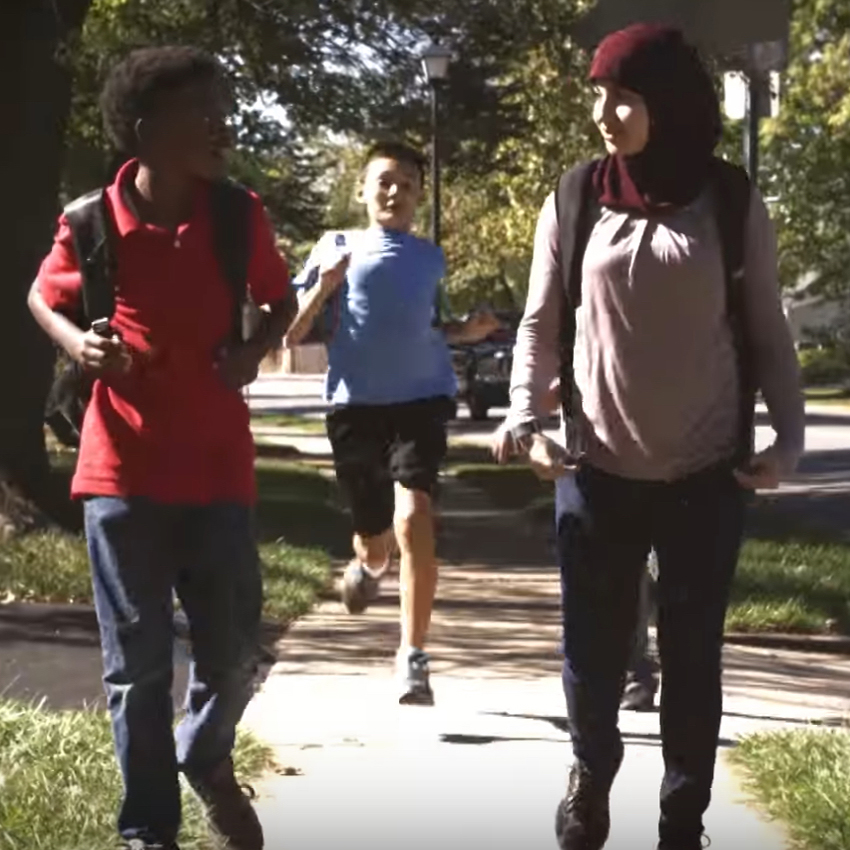 What is Ralph Northam so afraid of? I bet I know what you're thinking: Who the heck is Ralph Northam? Well, Mr. Northam is the current Lieutenant…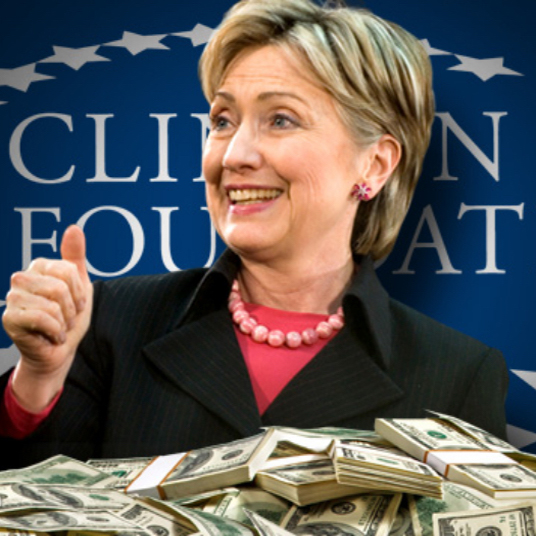 Hillary Clinton will not go away. She's everywhere. She's hocking her book, and she's hocking her victimhood, and she's doing so internationally. Not even yet another face…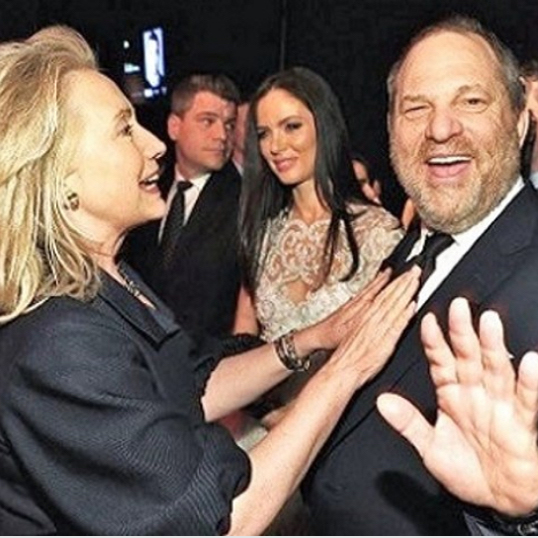 Last evening, this was the pic and caption at the very tippy-top of the Drudge Report: And this was directly below it… These tweets from staff of…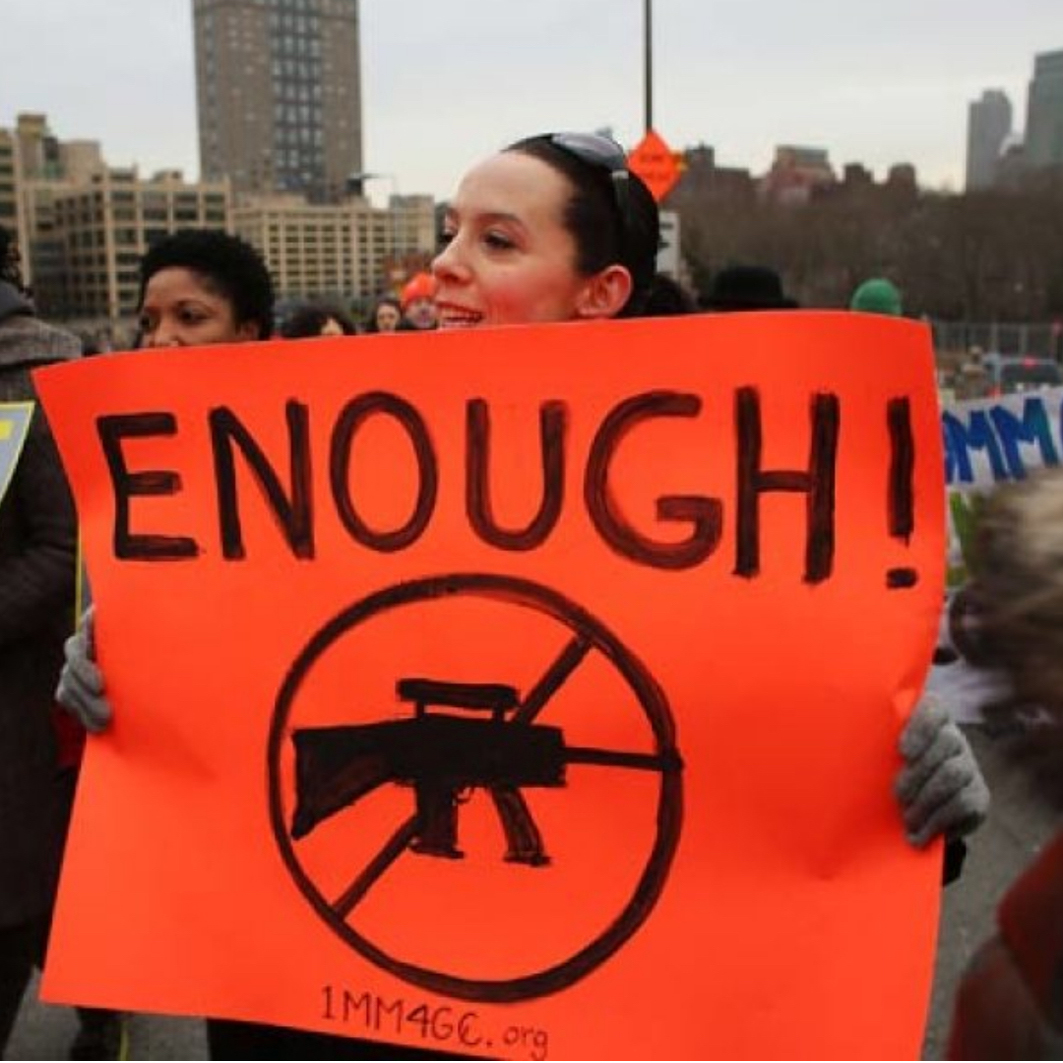 With the exception of attacks by Islamic Jihadists, as well as their current preferred group of people, every time there's a mass shooting, the Left always moves…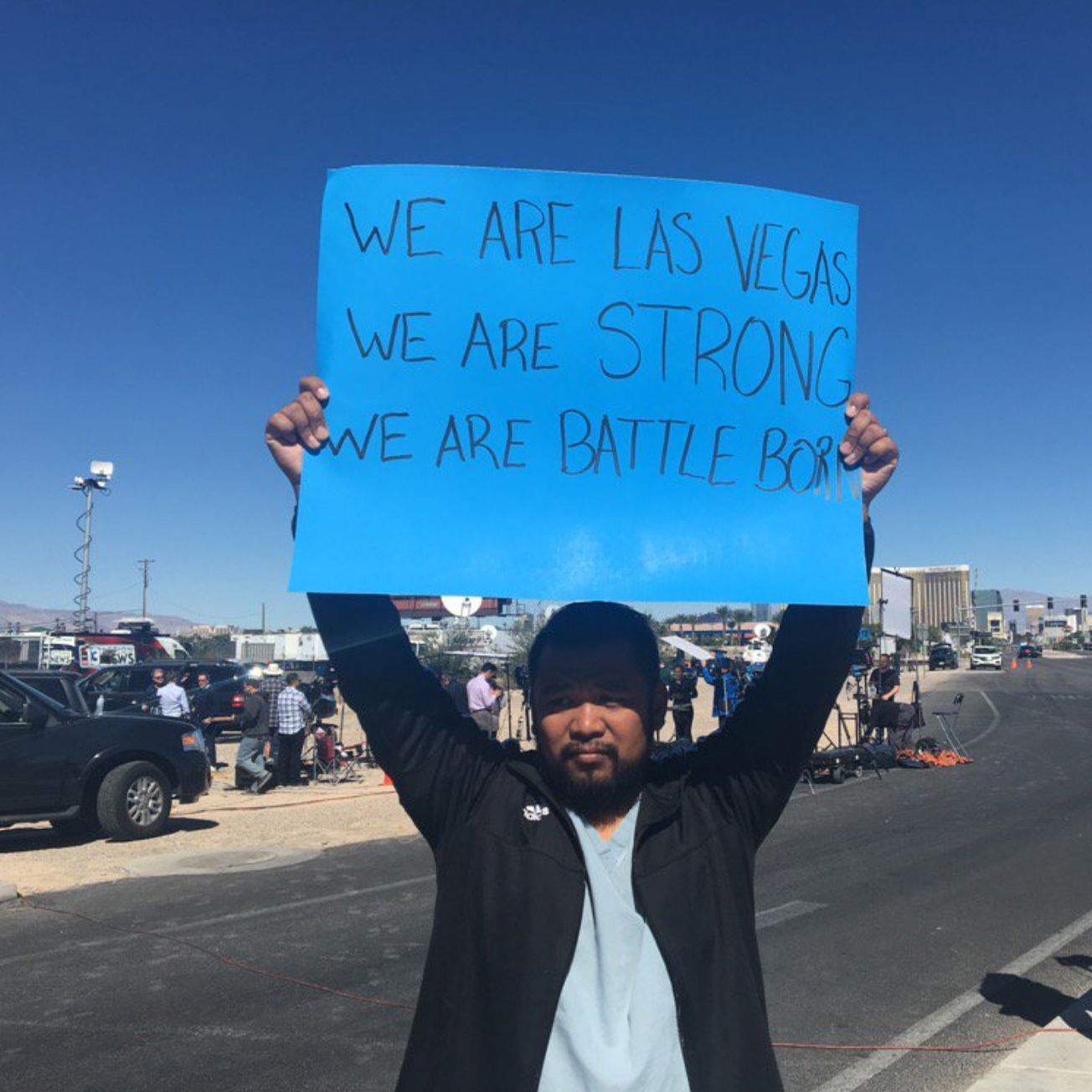 America awoke yesterday morning to yet another horrific mass shooting, with terrifying images leaping from our screens and filling our social media newsfeeds. There were conflicting stories…
Well, talk about your poster boy for impulse control. Check out this newly-surfaced video of Captain "Empathy" himself, MSNBC anchor Lawrence O'Donnell, the same man who berates…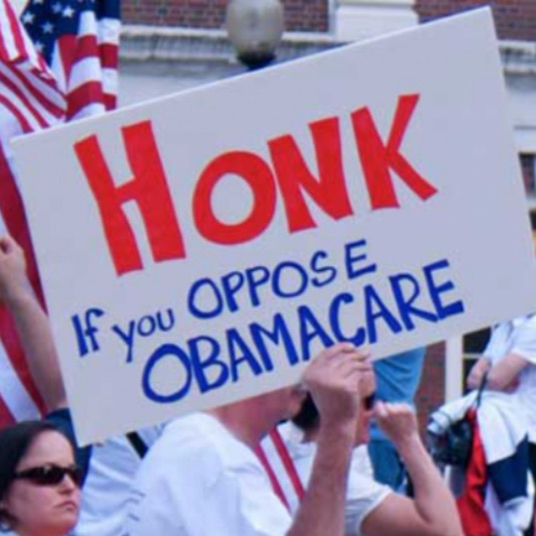 Barack Obama had, and still has, a utopian dream for America. His signature legislation—albeit amid forceful denials by both he and Congressional Democrats—was intended to pave the…