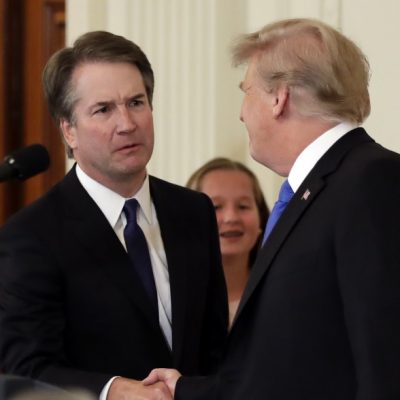 STOP THE PRESSES. The Washington Post has THE scoop on the financial report that the White House released today on future SCOTUS Justice Brett Kavanaugh.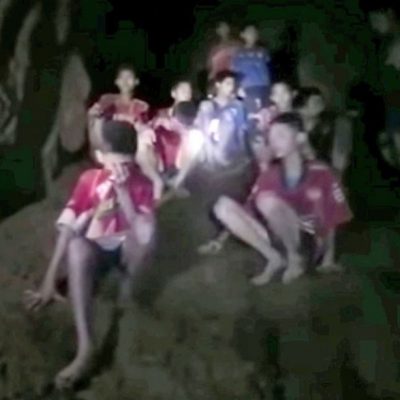 First, it was a miracle story of survival in Thailand. Now, it's becoming a miracle story of heroism and rescue, as the stranded Thai boys' soccer team…
Otherwise known as "how the Jews control the weather, part 2."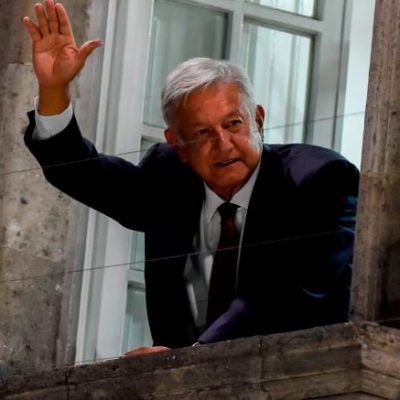 As predicted, the ultra-left candidate Andrés Manuel López Obrador (known popularly by his initials AMLO) was elected president of Mexico on Sunday.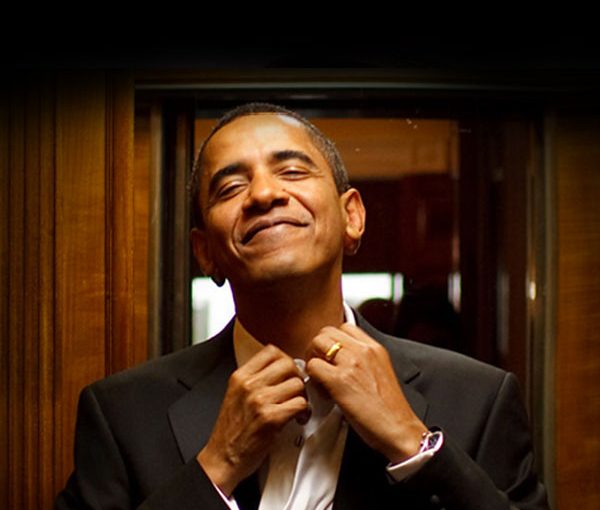 Every time I wonder about the narcissism of Donald Trump and his ability to bring everything back around to himself, Barack Obama then pops up to remind…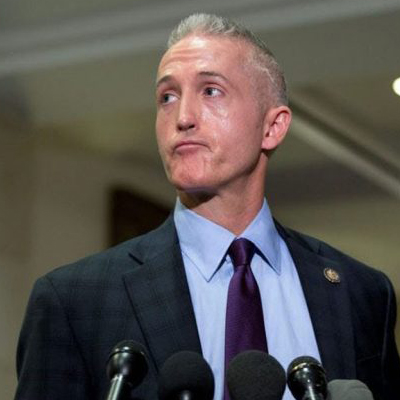 This is what I am really going to miss about Representative Trey Gowdy of South Carolina, when he leaves the House after this year's midterm elections. I…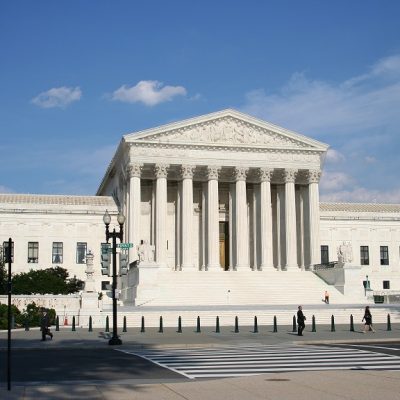 Right before punching the clock out before going on summer vacation, the Supreme Court ruled on one last major case, Janus v. American Federation of State, County,…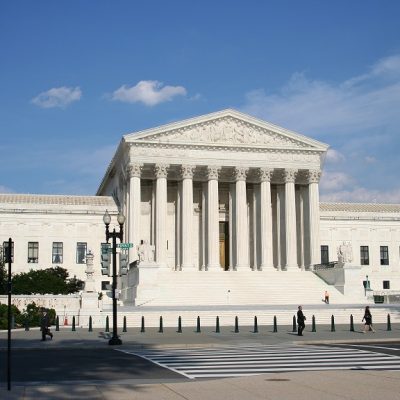 While the Supreme Court's decision on the "travel ban" is getting most of the literal and virtual ink today, the Court also struck down the California law…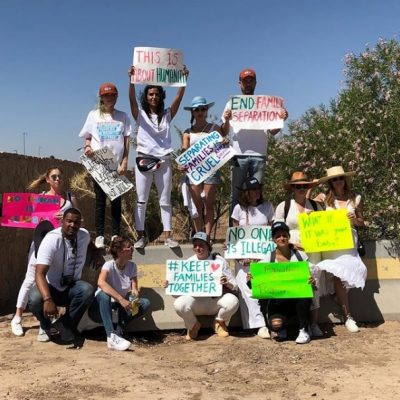 A 24 hour hunger strike? Standing with signs at the border for the cameras? Hollywood has arrived at the U.S.-Mexico border, and they are prepared to stand…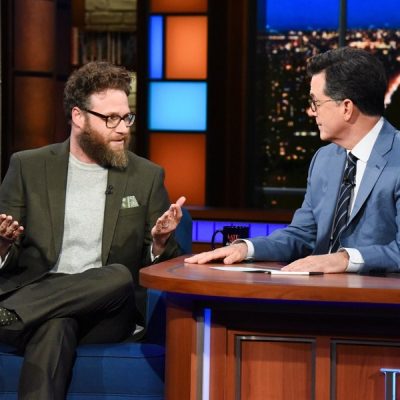 Usually, this is the kind of story that gets repeated on "celebrities who were jerks" lists on Reddit or other websites. But in today's celebrity "woke" culture,…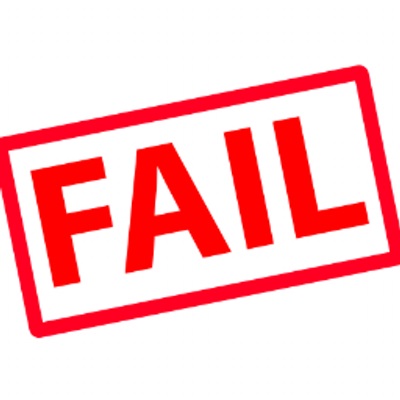 What do you think when you see the words "BREAKING NEWS" or "NEW"? That the story being reported is brand-new, right? Well, the story of the day…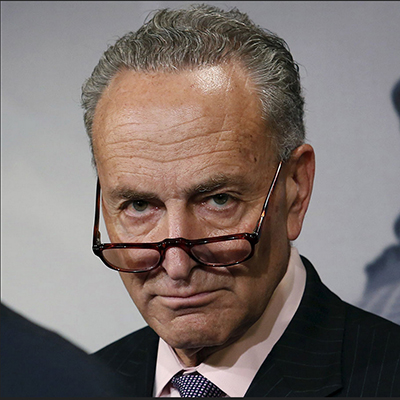 Remember the hue and cry on the left when President Trump issued an executive order to rescind President Obama's executive order on DACA? Or when Trump issued…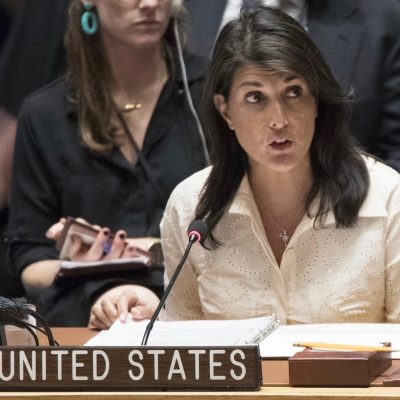 The report is out that the United States will be withdrawing from the United Nations' Human Rights Council over what Ambassador Nikki Haley previously said was its…