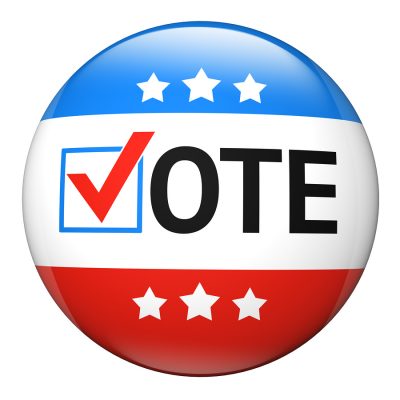 The special election in Alabama for the Senate is tomorrow. Nearly everyone in the country has an opinion about this election. However, 49/50ths of Americans don't get a say in what happens on Tuesday.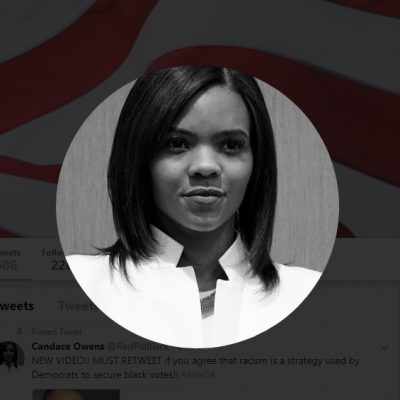 Do you have a few minutes to spare? Then grab a Christmas cookie and sit down and watch vlogger (video blogger) Candace Owens talk about how the…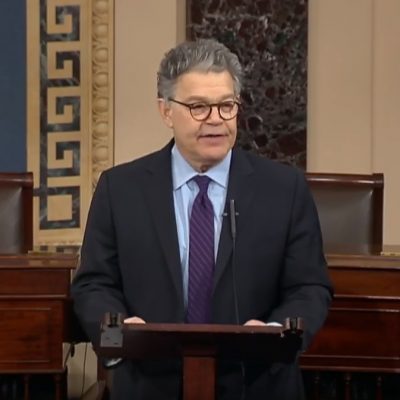 The magic number was seven. It took seven separate accusers, plus one photo, to get Al Franken (D-SNL) to resign his Senate seat.
The headline is not a joke. A group of Michigan Democrats, church leaders, and NAACP members are planning a rally of support at a Detroit church today…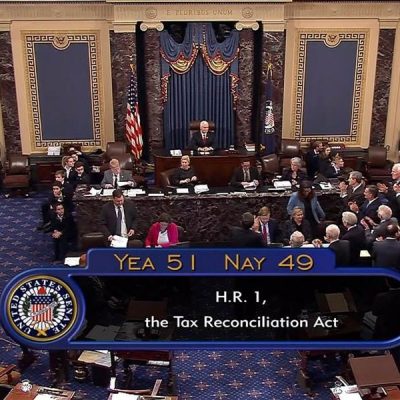 The Senate passed their version of the tax reform bill in the dark of night, at about 2 am EST. The passage of the bill was held…
It took until Sunday morning, but John Conyers finally accepted responsibility for his actions and… stepped aside as Ranking Member of the House Judiciary Committee. What, you…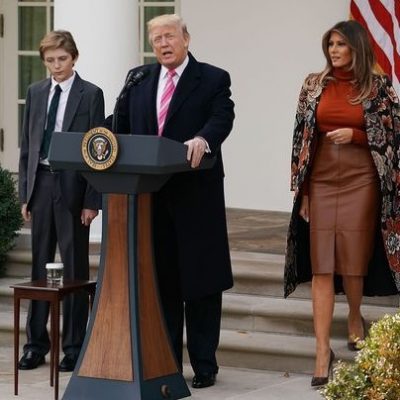 ISIS might not be as centrally controlled as it once was, but the tentacles of the group still lurk on the fringes of the internet. And now…
The news broke late last night, via Buzzfeed (yes, Buzzfeed) that Representative John Conyers, who has a long history in Congress along with a long ethics sheet…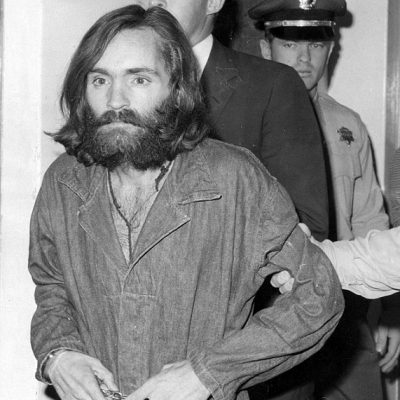 Charles Manson, who should have been dead decades ago, finally died on Sunday night. He had been sentenced to death, but when California struck down the death…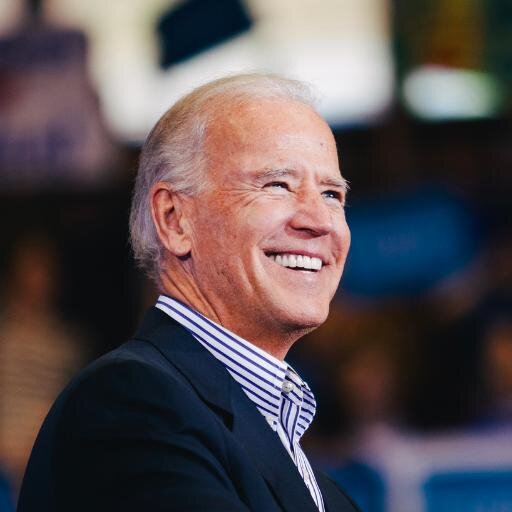 There is no doubt that Joe Biden has been through some terrible personal tragedies in his life. The death of his son Beau in May 2015 from…
THIS is how you get it done, Hollywood. Actress Gal Gadot, star of the blockbuster movie "Wonder Woman" (and who will also be an integral part of…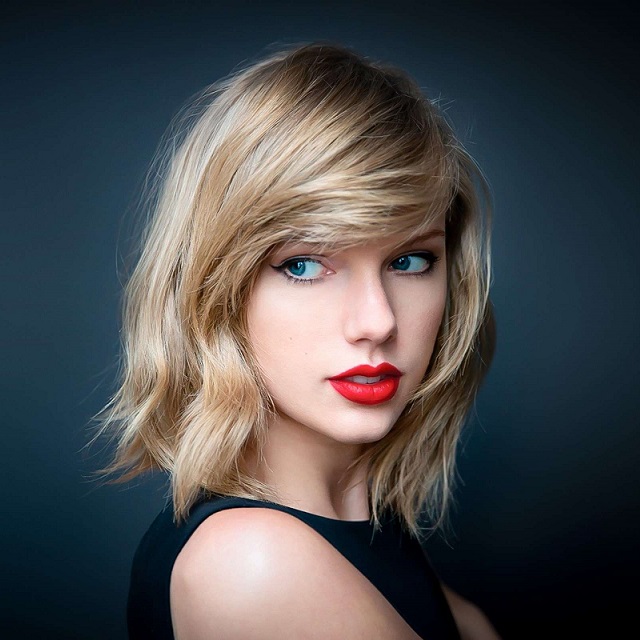 Taylor Swift has an album coming out this week. I know this because my teenage daughter is literally counting down the days until she can download it….
The community of Sutherland Springs, Texas, is reeling with the loss of so many people within their town. In a town with a reported population of just…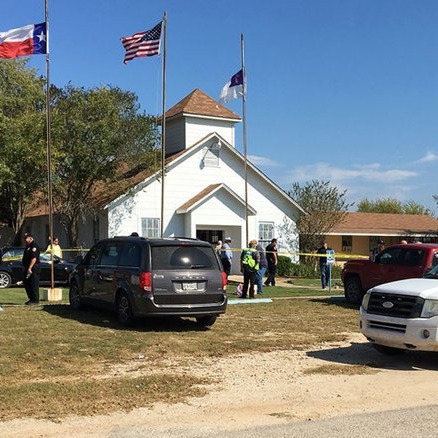 The details of what happened at First Baptist Church of Sutherland Springs, Texas, are truly horrifying. A gunman walked into the church and killed at least 26…