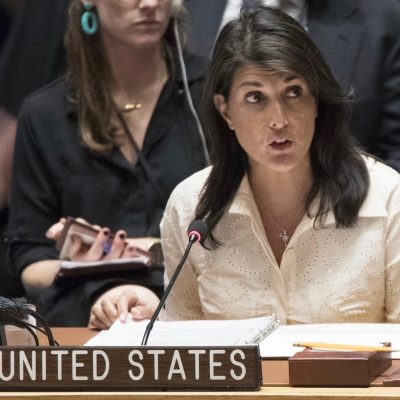 The report is out that the United States will be withdrawing from the United Nations' Human Rights Council over what Ambassador Nikki Haley previously said was its…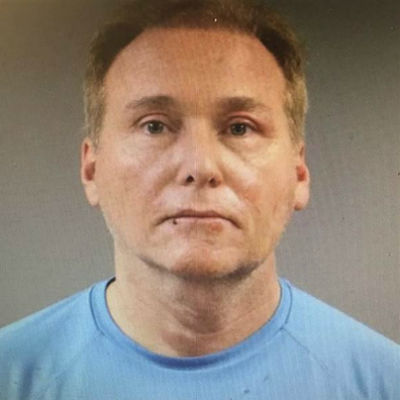 Last November, Rene Boucher decided to attack his neighbor from behind and break six of his ribs. That neighbor was Senator Rand Paul.
Today is Flag Day in the United States, and it's also the official birthday of the United States Army! The Army recognizes its inception on this date…
If you were part of the Obama Administration while it normalized Cuba and dropped off pallets of cash in Iran, maybe you should just sit out commenting…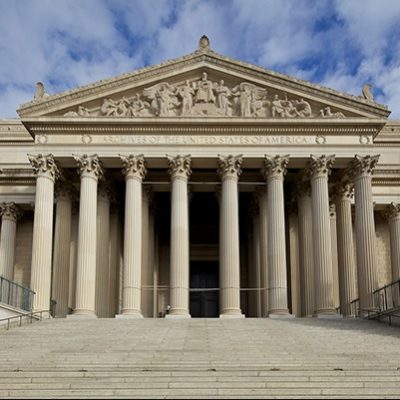 It seems that Hillary Clinton's issues with transparency were rather widespread during the Obama Administration years – and it's going to affect history, research, and scholarship on…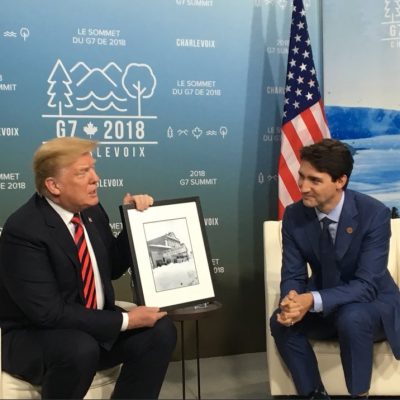 When is a picture of a hotel not just a picture of a hotel? When it was owned by President Donald Trump's grandfather Friedrich, and Prime Minister…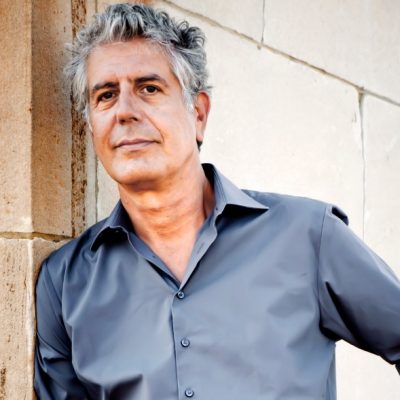 The news broke early this morning that celebrity chef, TV star, and travel host Anthony Bourdain had committed suicide while working on his latest TV show in…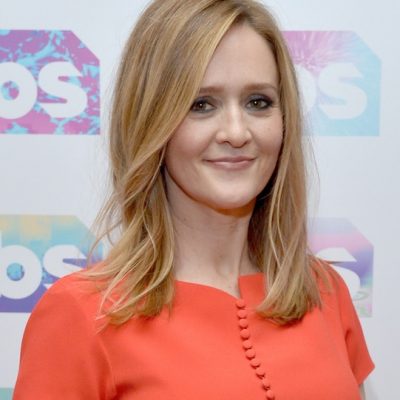 Samantha Bee went back on her show last night, in her network-ordered apology tour. "Sorry not sorry" seems to be her new theme.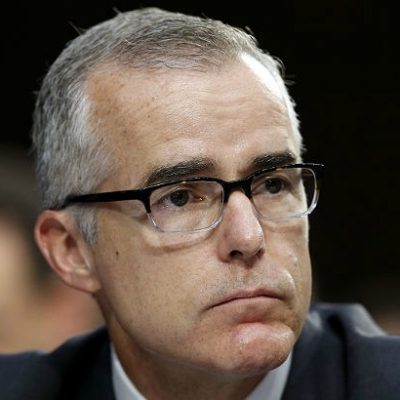 There's a completely innocent explanation for this, right? Right???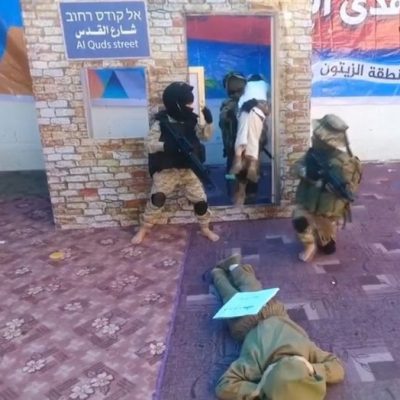 Will there ever be peace between Israel and Gaza? Not as long as young children are being raised as sheep for the slaughter by Hamas – and…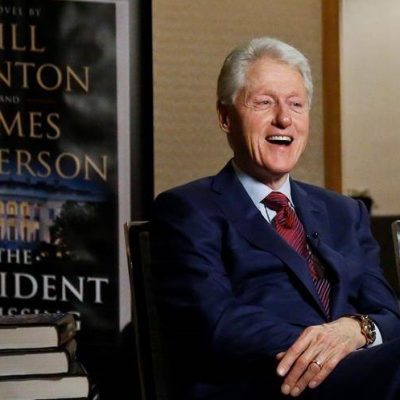 Former President Bill Clinton and author James Patterson are releasing a new fiction book together, entitled The President Is Missing. It is described as a "thriller," and…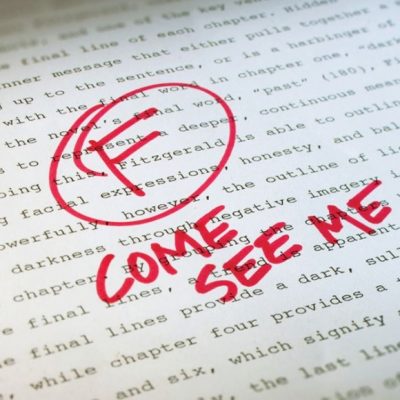 An article in today's Wall Street Journal is talking about something we all know about – the "Overprotected American Child." Even if you are not raising small…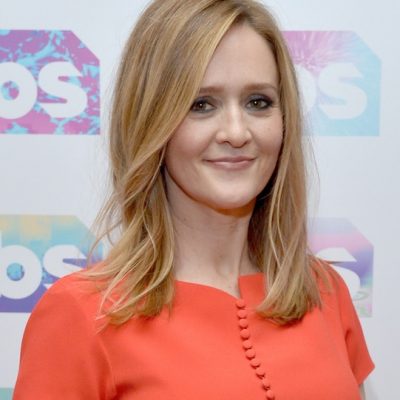 If the last few days have set the rules on how you can get a TV show canceled, then Samantha Bee should be losing her TV show…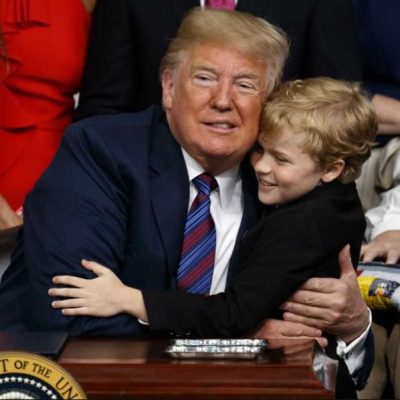 The law dubbed the "Right To Try" was signed by President Trump today. It deals with giving those with terminal illnesses the option to use medications that…