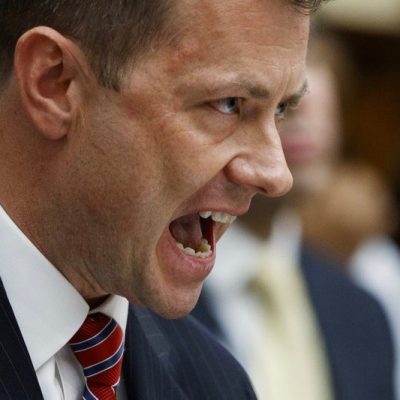 "A fool and his money are soon parted" must be the informal motto of GoFundMe, the website that allows regular people to "crowdfund" – meaning fundraise off anyone who clicks on their link – for many and various reasons. GoFundMe, of course, gets a percentage of the money raised, but allows most anything to be the subject of a fundraiser. Including fired FBI agents.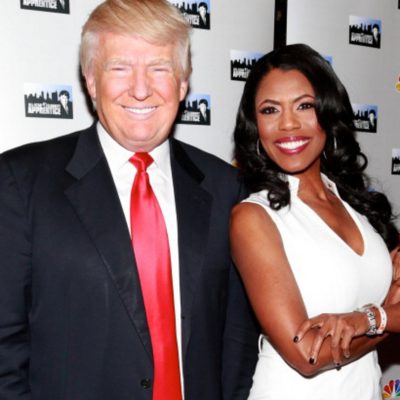 No, your eyes do not deceive you. That is the claim that Omarosa Manigault Newman, of The Apprentice fame and now former White House aide, is making…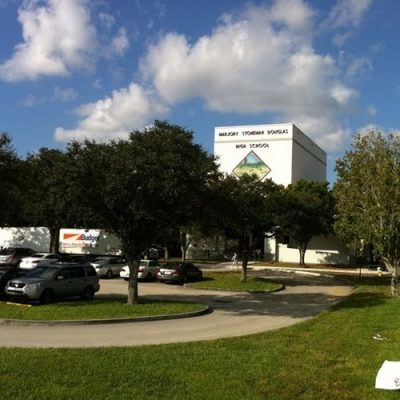 The commission to review what happened at Marjory Stoneman Douglas High School last February has come to a pretty obvious conclusion: there was several opportunities during the…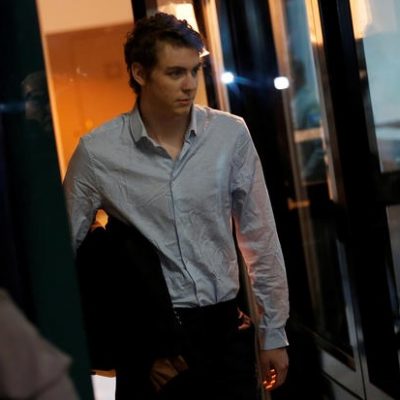 Convicted rapist Brock Turner, despite his lawyer's best efforts, is still a convicted rapist. The only people who are sorry about that is Brock Turner and his…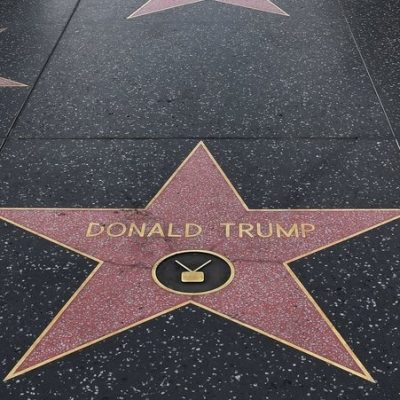 The West Hollywood City Council doesn't think that Donald Trump deserves his star on the Hollywood Walk of Fame, and after the latest vandalism, they want it…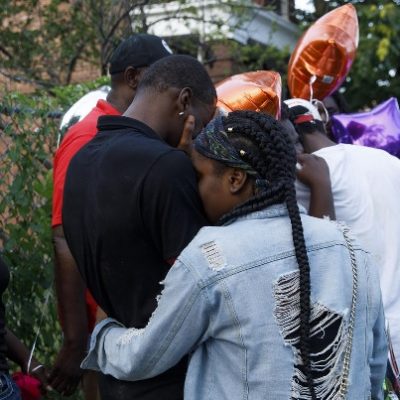 It was a horrific weekend in the city of Chicago. From Friday at 5 pm, to Sunday morning, the number of people shot stood at 60. Yes….
Mr. President, As a member of a military family, I appreciate the return of the remains of our Korean War dead more than I can fully express….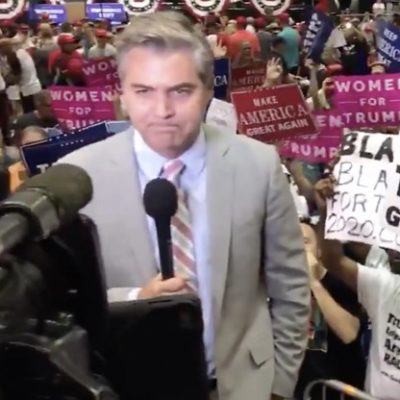 Jim Acosta of CNN is sad. No one at the Trump rallies seems to like him or his network. And when they yell at him during a…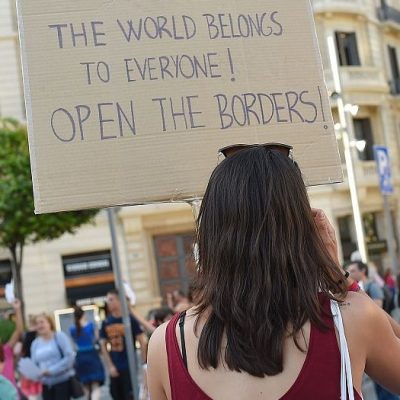 With immigration being a hot-button issue, you would think the left would have a cohesive message on open borders. And you would be wrong.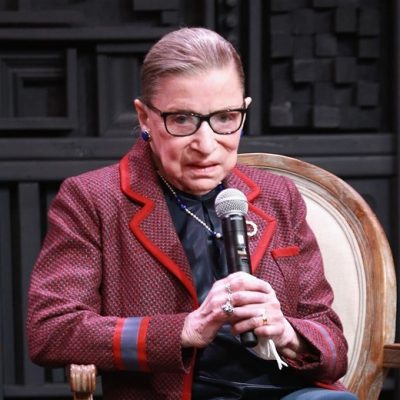 Supreme Court Justice Ruth Bader Ginsburg has no plans of retiring, just so everyone knows. So don't expect her to hang up her robe anytime soon.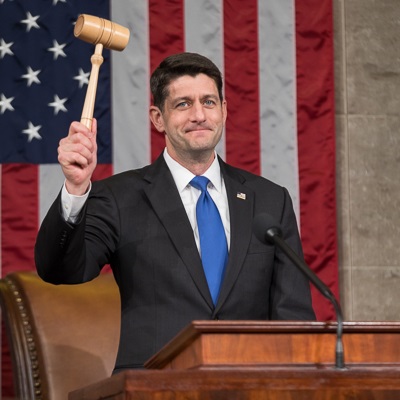 Speaker of the House. It's an important role. Leader of the House of Representatives, third in line of succession for the presidency. But with Paul Ryan not…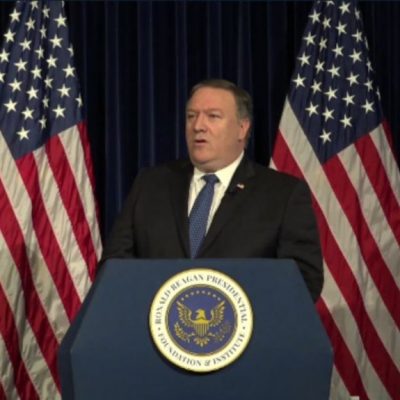 Secretary of State Mike Pompeo gave a speech on Sunday evening at the Reagan Library, which was titled "Supporting Iranian Voices." The preview was given a few…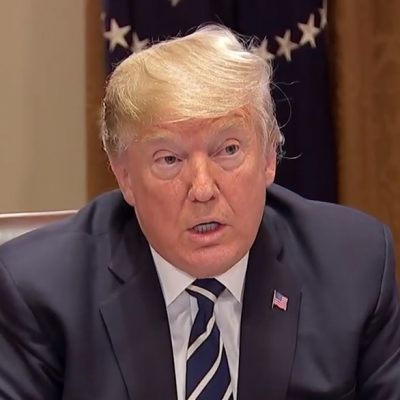 It was pretty unanimous that yesterday's press conference was not not Trump's best moment as president. It wasn't the end of days, or anything comparable to 9/11…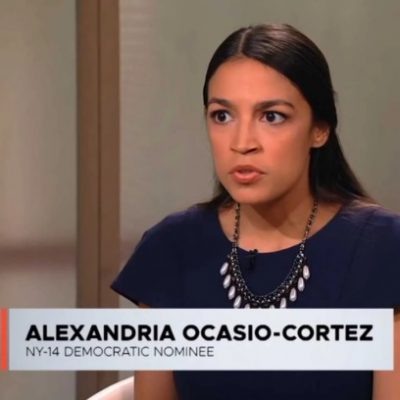 If Alexandria Ocasio-Cortez is the "future of the Democratic party," as DNC chair Tom Perez claimed, then the party is in trouble. This millennial is not ready…