Melania Trump made a surprise visit to a children's detention center in McAllen, TX, today.
Here's how her spokeswoman, Stephanie Grisham, explained the reason for FLOTUS's visit: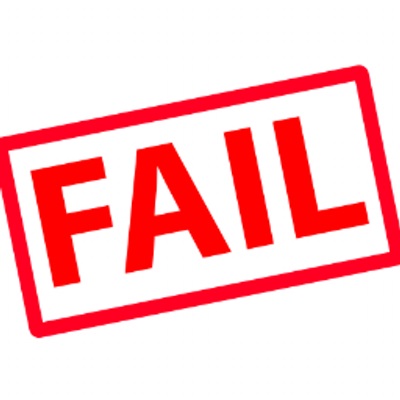 What do you think when you see the words "BREAKING NEWS" or "NEW"? That the story being reported is brand-new, right? Well, the story of the day…
"The Washington Examiner" is reporting that Obama Administration underboss Susan Rice issued a "stand down" order to the Cybersecurity Coordinator regarding Russian interference in the 2016 election….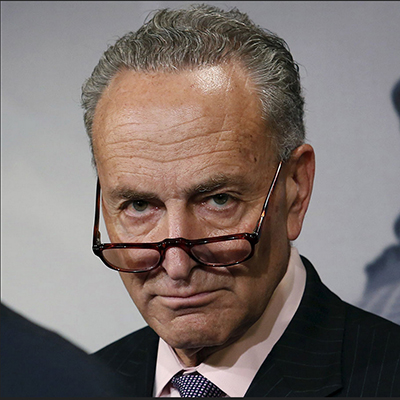 Remember the hue and cry on the left when President Trump issued an executive order to rescind President Obama's executive order on DACA? Or when Trump issued…
The left has become completely unhinged. Yes, that's been said before, but it bears repeating. The current discussion regarding ILLEGAL immigration and the children involved has, led…
Once upon a time, there was a place called Tinseltown where the beautiful people gathered to make films that entertained us. Their bosses, more concerned with making…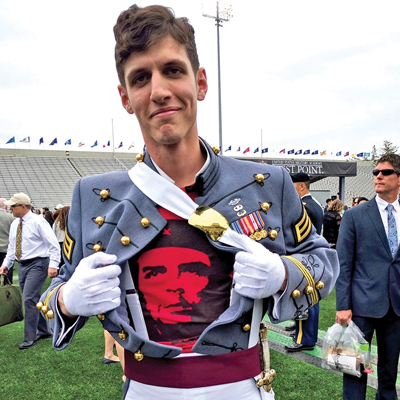 The U.S. Army has decided — finally — that it's not a good idea to have a Communist as part of its officer corps. So as of…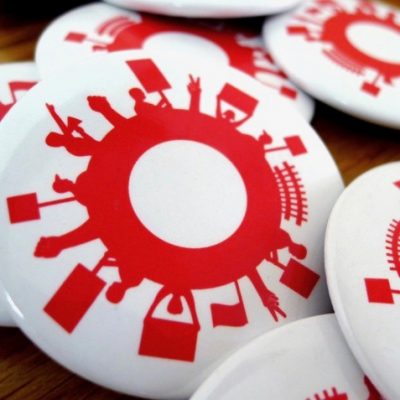 The narrative regarding ILLEGAL immigration and kids supposedly being forcibly separated from their parents and locked in cages is scaling new heights of pearl clutching. Facts don't…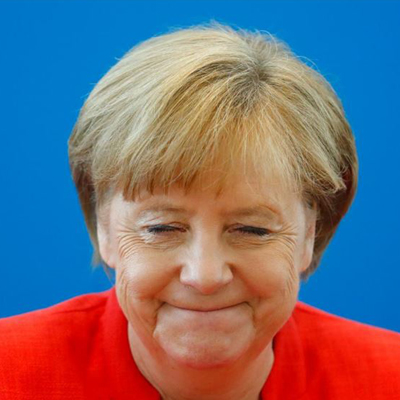 Auf schnell, things have taken a decidedly gloomy turn for the Mother of All Open Borders. Just a short while ago, German Chancellor Angela Merkel was dictating,…
Former FBI Director James Comey was reportedly, and conveniently, "out of the country" last week, and who knows what field he's standing in today…
Why I'm grateful for The Patriarchy and dismissive of the hysterics that demand men become dysfunctional women. As we pulled into the memorial park where we buried…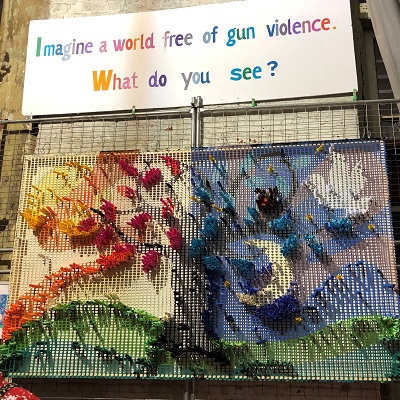 "Did you hear about the mass shooting in New Jersey?" asked Victory Girl Amanda Green while I visited her this weekend. "Shooting?" I hadn't. There was no…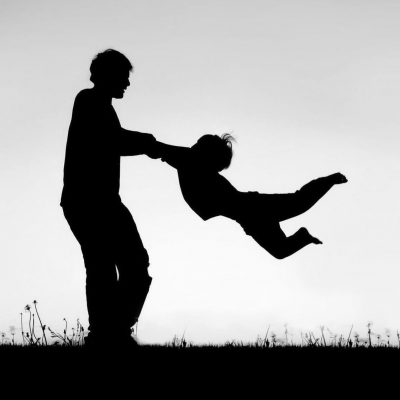 Gone are the days where we let dear ol' dad put his feet up, relax and eat a steak. Times were so simple then. Sadly, we live…