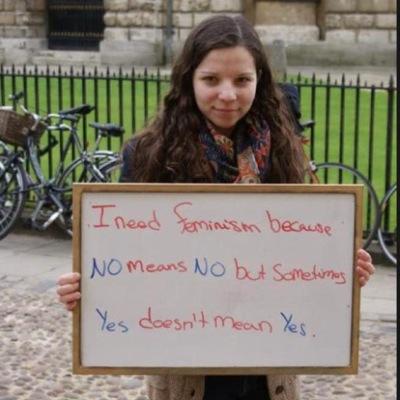 We here at Victory Girls just love feminists. Not because we agree with their miserable self-absorption. No, it's because these gals (see what I did there?) are The Gifts that Keep on Giving.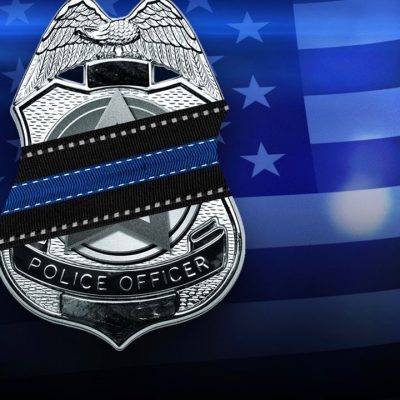 This morning the news broke of an officer-involved shooting in the Denver metro area. That shooting resulted in tragedy.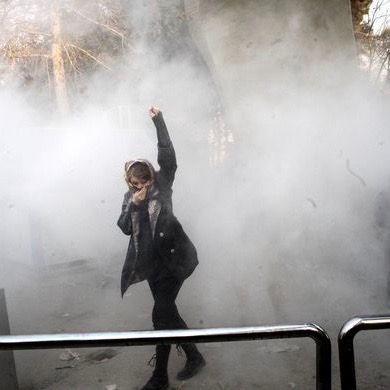 The Iranian revolt against a tyrannical terrorist regime has moved into its fourth day. The government vowed to crack down on the protestors and began doing so…
On Thursday night, in Wichita, KS, an innocent man died as a result of a deadly prank known as "swatting."
Should auld acquaintance be forgot, and never brought to mind? Huffington Post writer, Emily McCombs is catching some (well-deserved) flak for a tweet she mindlessly threw out…
Iran will be ringing in the New Year soon, but it won't be a party with fireworks and confetti. Instead many will be on the streets protesting…
After the horrific rape gangs on New Year's Eve in Cologne, Germany in 2016, the producers of a New Year's Eve bash at the Brandenburg Gate in…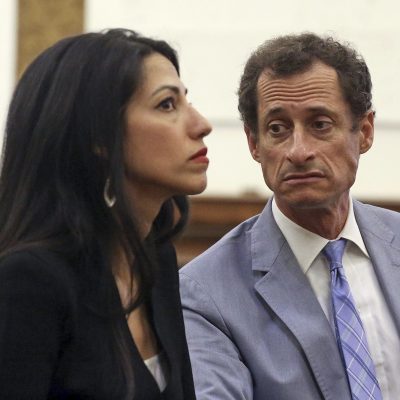 Thanks to a Judicial Watch Freedom of Information Act lawsuit from 2015, the State Department has finally released thousands of emails regarding, to, or from Hillary Clinton…
I live in the Midwest and am more than a little tired of gloom and doom journalists. The Trump's America travelogues were cute at first but now…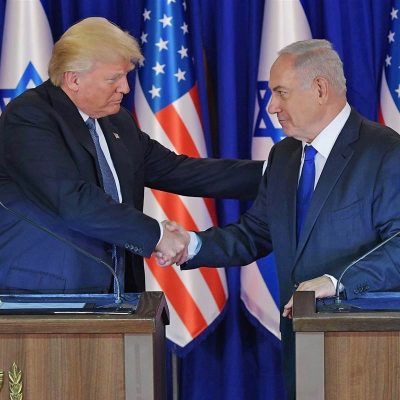 While the media is obsessed with President Trump's climate change tweet and a white van is inconveniently parked in front of CNN's view of his golf game,…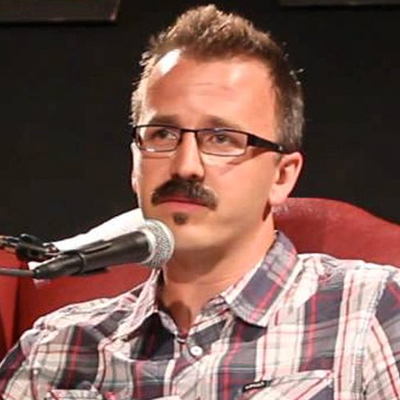 Last December, a professor at Drexel University tweeted his Christmas wish. No, it wasn't for peace on earth, or anything so, oh, mundane. No, he posted that "All…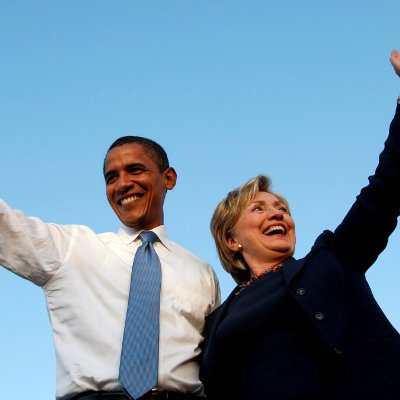 Gallup published a new poll yesterday, indicating that Americans, as they have for the past 10 years, are most likely to name Barack Obama and Hillary Clinton as…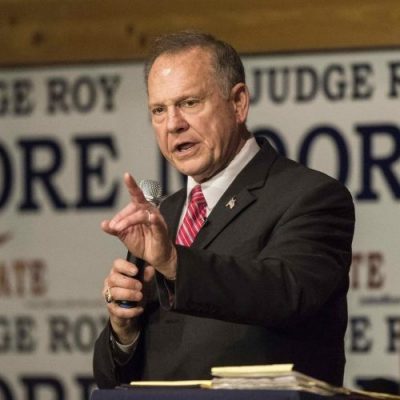 Roy Moore lost the senate race in Alabama. A sore loser, ol' Roy is filing a lawsuit to get his OompaLoompa, um, Senate seat.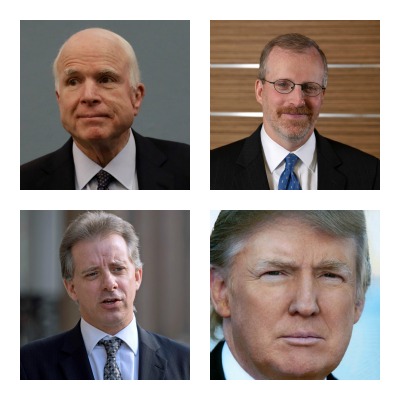 Byron York, writing in the Washington Examiner, is reporting that the errand boy Senator John McCain sent to London to pick up the "Trump Dossier" has been…
On Christmas weekend United Airlines and Congresswoman Sheila Jackson Lee (Bless.Her.Heart. -TX) landed themselves in hot water with a first class passenger.